PNW Morgan Horse Show
Tacoma Unit #1
Spanaway, Washington
August 24, 25, 26 & 27, 2023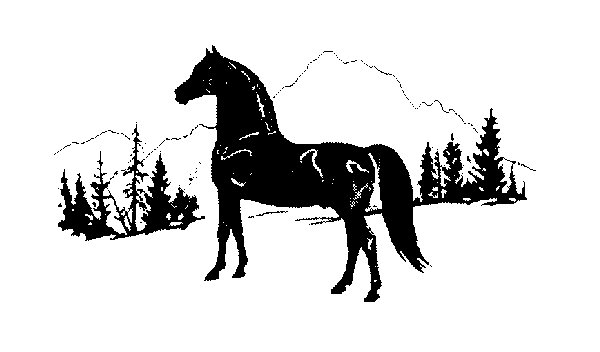 Pacific Northwest Morgan Horse Shows Ads
PNW Morgan Horse Show
Please join us for the 68th Annual PNW Morgan Horse Show, August 24-27, 2023! We are pleased to also be offering Arabian, HA/AA classes this year, as well as OTAB Western Dressage!
Prize List
Class Schedule
Entry Form
Morgan Patterns
Arabian/Half-Arabian
Contact Information:
Kaitlin and Patty Lebon

425-239-4479


Website maintained by Dave Lionberger
Copyright 2023 Pacific Northwest Morgan Horse Shows, all rights reserved.